STORY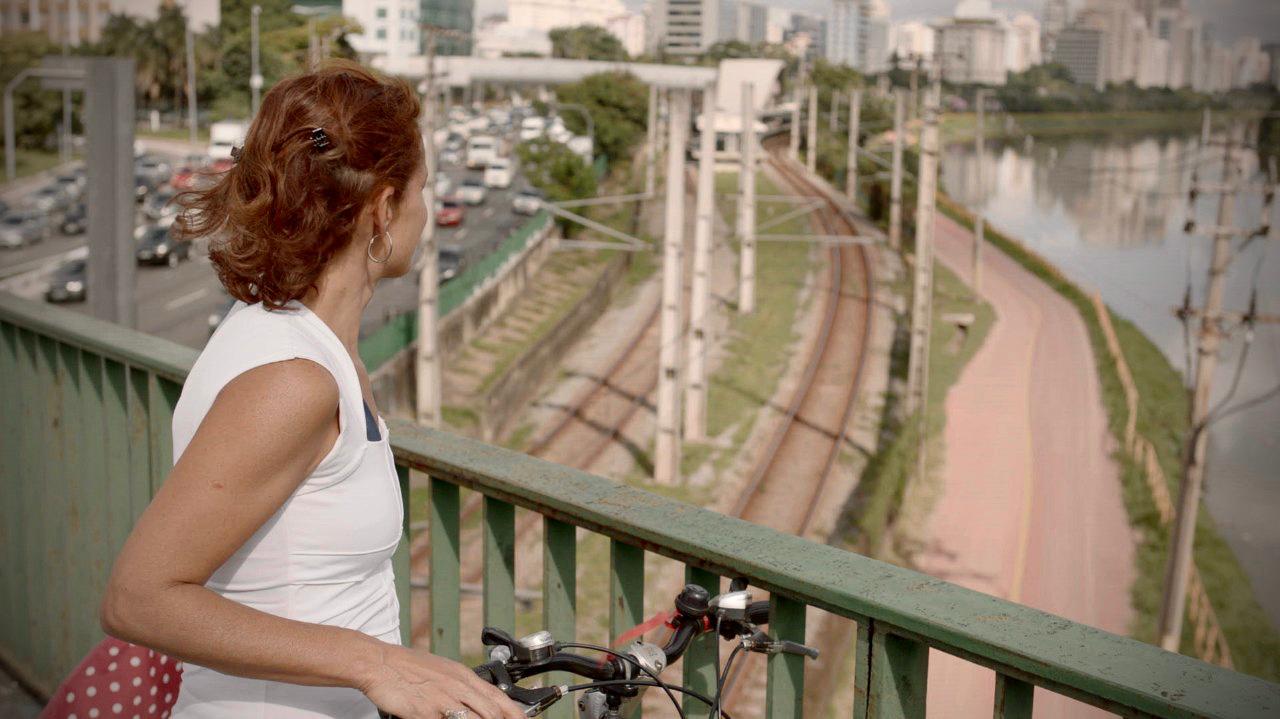 The documentary "Outro Role" reflects the use of the bicycle in the poorest regions of the city of são paulo. A discussion about mobility in large cities having the bicycle as the leader of this narrative. The use of the bicycle as a social, democratic and inclusive tool.
In recent years, the city of São Paulo has been going through a process that many other cities have gone through, encouraging the use of bicycles and a search for new transport alternatives. In a country full of contrasts and without infrastructure, this process becomes more delicate. At the same time that the central region of the city is changing, the bicycle has been used on the outskirts of São Paulo for many years, being one of the main means of transportation. The "bike" in these regions is used long before discussing mobility, environment and health. It is a necessity and often the only transport and leisure option for many.
The documentary "Outro Rolê" dives into the extreme regions of the city, where infrastructure and basic needs are not delivered to the population, with the aim of revealing the power of bicycles in these regions, speaking of culture, behavior and needs in the communities that have bicycle as an integral part; of people who see it as an extension of their own body and often as the only way to reach their final destination.


"Outro rolê" reveals a diversity of universes through characters full of stories related to the bicycle, with the city of São Paulo as a backdrop. The characters are residents of the eastern, western, northern and southern regions of São Paulo, which, for particular reasons, demonstrate that the bicycle can be a choice, a style, a culture, a need or even signify survival. "Outro rolê" places the bike as a debate on urban mobility and democratization of the city from the perspective of those who fight for their rights.


Directed by Guilherme Valiengo